When you support the Eastland Helicopter Rescue Trust you help deliver critical care to friends and family all over the East Coast. Events are one of the most important, and fun, ways we fundraise! Despite the challenges of Covid-19 restrictions we've continued planning for a number of functions. Keep on eye on this page for dates and details.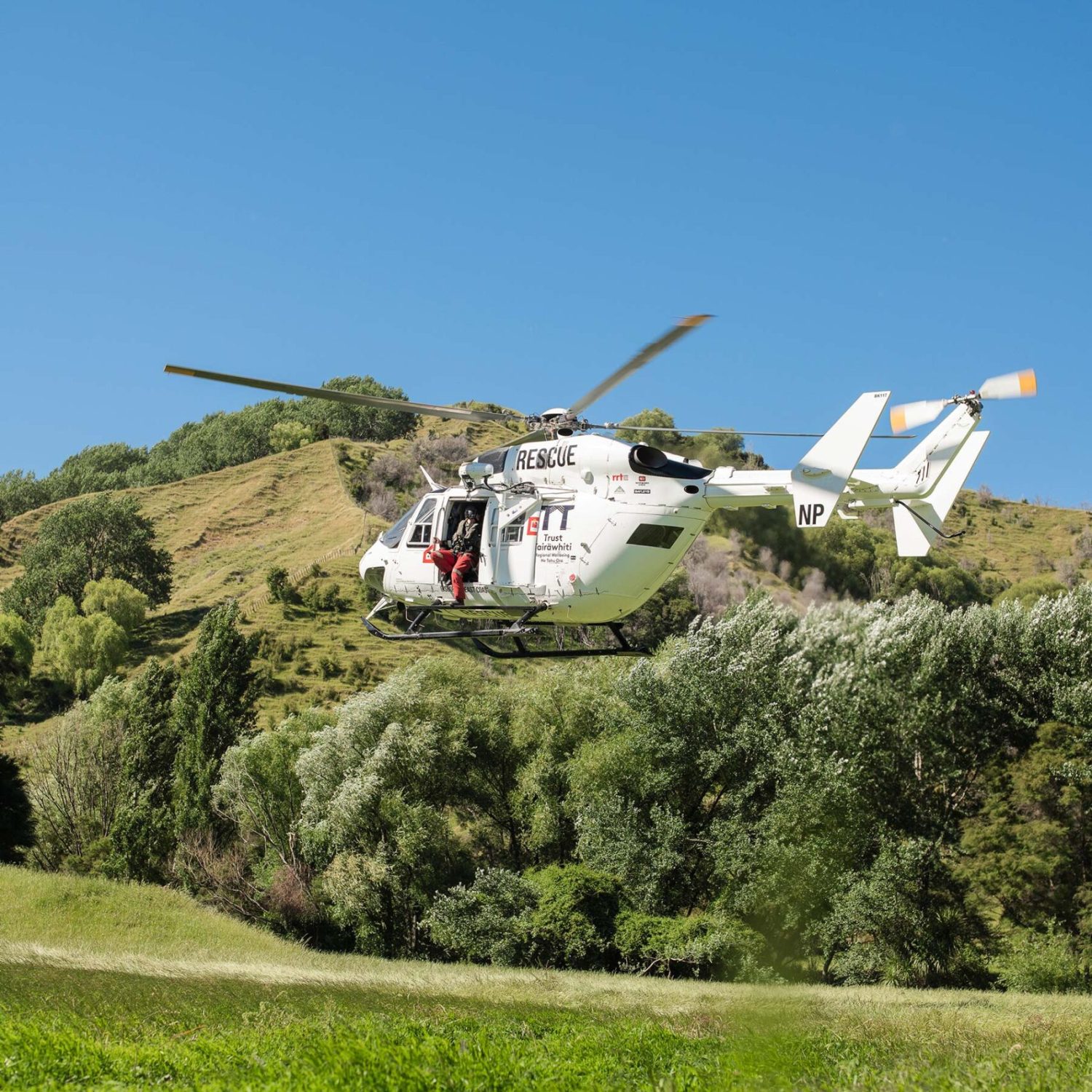 17th Annual Charity Golf Tournament 2023
12th May 2023 – starts noon
The Eastland Helicopter Rescue Trust extends an invitation to you and your friends to participate in our 17th annual charity golf tournament. Up to 36 teams of four play in the 18-hole tournament, which appeals to serious players and novices alike.
$160 per team of 4
Register your interest with Sara McNaught
Email at adm.eastlandchopper@outlook.com
It's time again for our major fundraiser of the year!
Join us for the 16th annual Bayleys Eastland Helicopter Rescue Trust Charity Auction and help raise funds for your critical, life-saving helicopter rescue service.
Get together friends, family or work colleagues and book a table for a fun-filled evening at the Farmers Air Showgrounds Park Event Centre where there will be fabulous food, fine wine, live music and dancing.
And, of course, the main event . . . the hot-ticket charity auction where you get goods, while doing good. It's a win-win!
Reserve your tickets or table today by contacting Sara at admin@eastlandrescue.co.nz