Saving Time,


Saving Lives.
We're saving time and saving lives on the East Coast of the North Island of Aotearoa with the Trust Tairāwhiti Rescue Helicopter on-call search and rescue service.​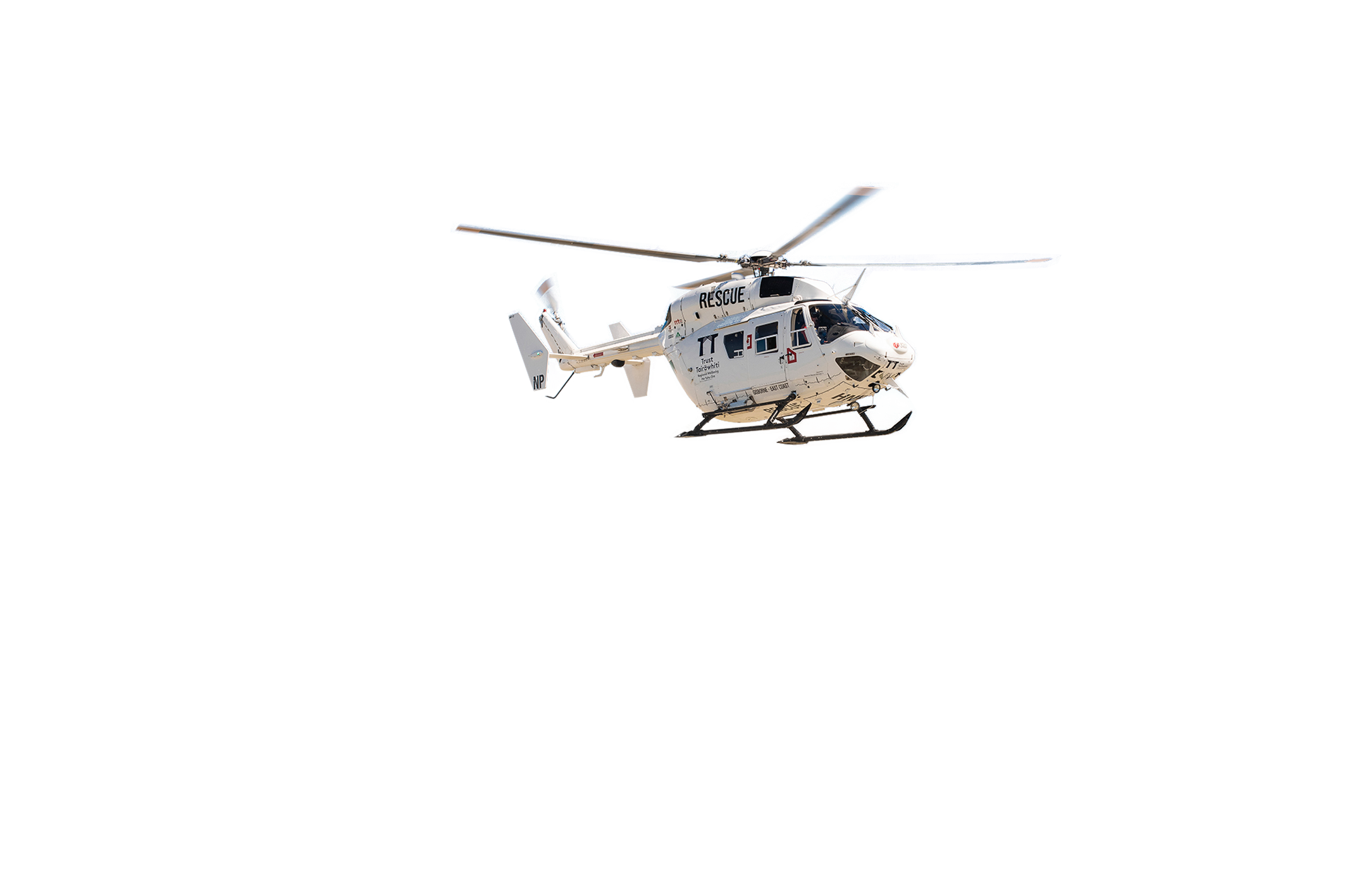 We're available 24 hours a day, seven days a week.
Every year we fly around 350 life-saving missions.
With your help, we raise$700K annually to keep flying.
We cover one of the most isolated and sparsely populated areas in New Zealand – Tairāwhiti Gisborne.
Our rescue base is at Gisborne Airport
We cover the East Coast from Mahanga Beach in the south to Maungapohatu in the west and Te Kaha in the north.
As well as our missions a large part of our work is transporting patients from the region to larger centres for treatment.
Equity of access to medical services for our people
A key objective of the helicopter trust is to ensure people in our region have equity of access to medical services available in bigger centres.
With your help, we have to contribute $700,000 each year as part of the cost of keeping the helicopter and its crew operating.
We couldn't do this without you!
So, thank you to this community, and all our generous sponsors and event patrons for your contributions and support to date. We couldn't do this without you!