Thank you for


your support.
The Eastland Helicopter Rescue Trust relies on people like you. Whether you're an individual, group, or organisation, there are many ways you can donate to the trust and help us keep flying.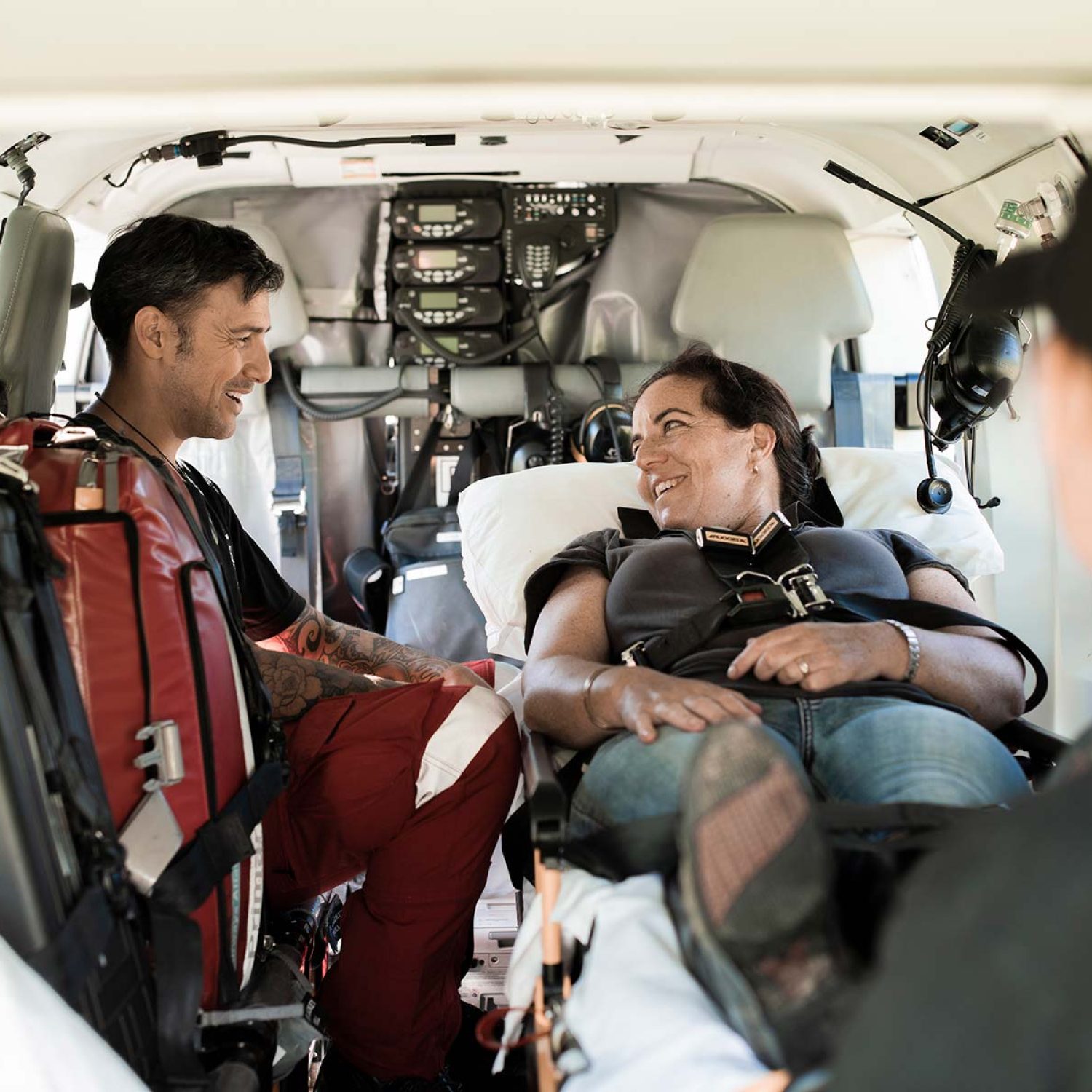 Thank you for your support. Every dollar makes a huge difference to our community
We have to find around $700,000 of community contribution a year to help run the service. Every donation no matter how big or small helps us continue to support people in the region. Make a donation here.
From just $45 per annum, becoming a Friend is a great way to show your support of the rescue helicopter service. As well as ensuring the survival of this vital service, Friends receive some direct benefits including being airlifted back to Gisborne if you are taken to a hospital outside the region as a result of an accident or medical emergency.
Membership options include a $45 friend membership or a $100 family, business or farm membership. Donations are tax deductible. Contact us to become a friend.
If you want to make a meaningful gift to the Eastland Helicopter Rescue Trust there's an easy way to do it – just name the Eastland Helicopter Rescue Trust in your will. Your bequest will come out of your estate, after your death. Your solicitor will be able to advise you on how to make the request. 
If you would like friends and mourners of a loved one to make a donation to Eastland Helicopter Rescue Trust in lieu of flowers, you may wish to include this request in your loved one's death notice. Please consider the following wording: 'Donations in lieu of flowers to Trust Tairawhiti Helicopter Trust'. Please contact us for further details.